We can come to you throughout the South West and Greater Southern Regions
WELCOME TO
REFINED DIESEL REMAPPING
At Refined Diesel Remapping we continuously push ourselves and technology to new limits in order to provide our customers with more power, more torque and better fuel economy for their diesel engines.
AGRICULTURE INDUSTRY
Provide our customers with more power, more torque and better fuel economy for their diesel engines.
TRUCKS & BUSES
Trusted by thousands of truck diesel vehicle owners and have successfully handled a wide range of needs.
4WD & OTHER VEHICLES
We can increase fuel efficiency and tow effortlessly with the torque converter locking earlier in 4th, 5th and 6th gear.
Vehicle Search & Performance Calculator
Benefits of remapping
ECU remapping will not only improve the engines power and torque figures it will also sharpen the throttle response and widen the power-band. This will make the power delivery a lot more linear, which in turn will make the vehicle feel a lot livelier to drive and the engine more flexible. Frequently, the vehicles power output is restricted by the manufacturer for no other reason than to ensure that the vehicle fits into a class to suit fleet buyers. As a driving enthusiast, you do not need or want such restrictions placed upon your vehicles ECU and its performance therefore you can benefit from the hidden power and torque locked away within your engine management system.
The other main benefit of remapping will be a reduction in fuel consumption. With the extra torque especially at the bottom of the rev range, you will see a fuel-saving as it will require less throttle input to maintain highway speeds, you can drive in a higher gear at a slower speed as well as helping significantly when fully laden, towing or on gradients and even in start-stop traffic.
Benefits of

Refined Diesel Remapping
Tune & Upgrades
At Refined Diesel Remapping, we provide outstanding diesel tune and upgrades is customized to suit your particular needs and requirement. When we diesel tune and upgrade your diesel engine, you gain;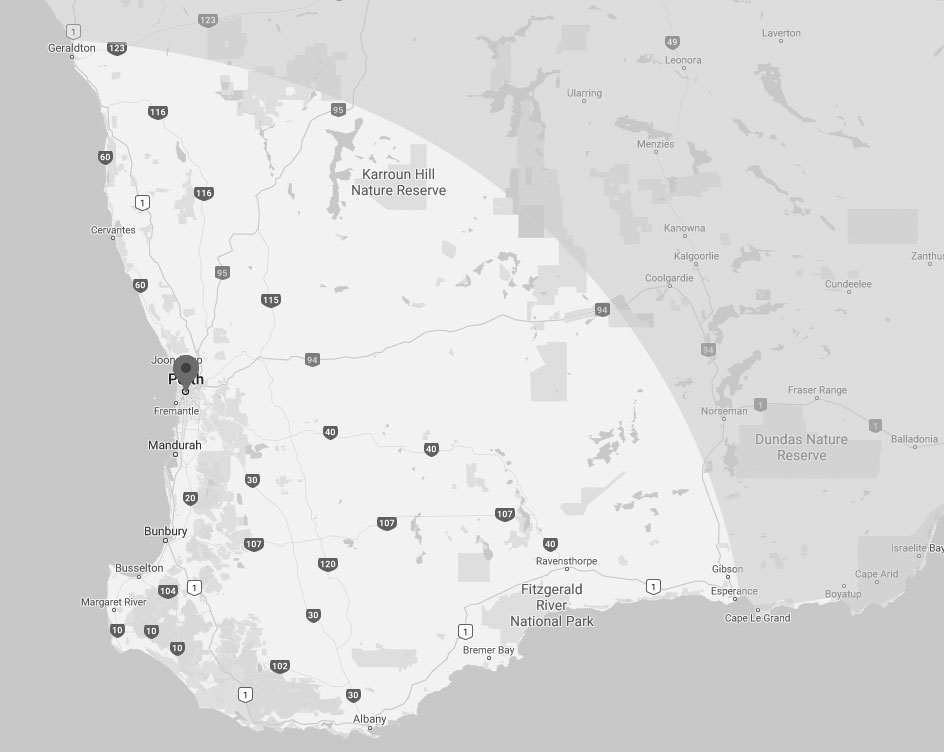 What our customers say about us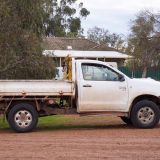 Chris Quartermaine
Sheldon remapped my 2006 Toyota hilux in March 2020 as it was severely lacking power and struggled to pull a 2t feed trailer up a hill. First he ran diagnostics on the motor before remapping.
After the remap, the increase in power was significant and now my ute pulls the trailer up the same hill with ease. He is now booked in to remap my tractors. Very happy with his service and professionalism.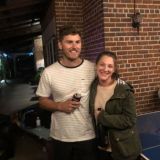 Jack Keast
Had my cruiser booked into Sheldon for a EGR solution and remap and to say I'm happy with it would be an understatement more power and better fuel economy. Also found and repaired an issue with a valve. would definitely recommend refined diesel solutions to anyone that is thinking about getting there ag gear or 4×4 tuned.