Modern Turbo Diesel Engines
Many see the modern crop of Turbocharged diesels as the future of road car tuning. Even in America, a nation famed for its love of the petrol engine is starting to come around to the benefits of turbo diesel passenger cars in particular. These engines offer fantastic potential for reliable low-cost tuning without removing any of the appeals of buying and running a turbo diesel-powered vehicles, such as economy, reliability and longevity. After your ECU upgrade to your turbocharged diesel engine, you will enjoy:
ECU remapping will not only improve the engines power and torque figures it will also sharpen the throttle response and widen the power-band. This will make the power delivery a lot more linear, which in turn will make the vehicle feel a lot livelier to drive and the engine more flexible. Frequently, the vehicles power output is restricted by the manufacturer for no other reason than to ensure that the vehicle fits into a class to suit fleet buyers. As a driving enthusiast, you do not need or want such restrictions placed upon your vehicles ECU
Its performance, therefore, you can benefit from the hidden power and torque locked away within your engine management system. The other main benefit of remapping will be a reduction in fuel consumption. With the extra torque especially at the bottom of the rev range you will see a fuel-saving as it will require less throttle input to maintain highway speeds,  you can drive in a  higher gear at a slower speed as well as helping significantly when fully laden, towing or on gradients and even in start-stop traffic.
Increased Red Line
Again, just like torque limiter tuning, it's no good changing your engine rpm, if your gearbox to is limited, now with our transmission tuning, all components can work in perfect harmony.
Increasing the shift points gives you the command of your engine's power in the upper RPM range; we have raised the transmission's rev limit to work with your engines new power and tuning.
Torque Limit Increase
This is normally changed as part of engine tuning, but if your gearbox is not tuned too, you are missing out!
We can remap the Direct Shift Transmissions ability to transmit torque from 350 Nm up to 550 Nm while still ensuring the stability and capability of all the mechanical moving hardware within the Transmission. Torque limit both with our engine ECU tuning and now Direct Shift Transmission is custom tuneable to your specification.
Increased Shift Response
The shift response has been increased by up to 20% giving a smoother transition, leading to a decrease in unnecessary clutch pack slippage under full load accelerations, which reduces clutch wear.
With increased shift time you also get an improved paddle-reaction-time by up to 40% in S-mode.
Stocklock Torque Converter Lock-Up Kit
(Compatible with LC200, PRADO, FORTUNA, HILUX)
What is torque convertor slippage & what does a lock-up kit do?
Many of you would notice the tacho in your vehicle fluctuating/flaring under load or driving on undulating roads. A lot of the time this isn't the vehicle downshifting, but potentially the torque convertor in your automatic transmission locking & unlocking. When the torque converter is locked, it basically provides a direct drive to your wheels similar to a manual vehicle. When the torque converter is unlocked it has the opposite effect similar to that of a slipping clutch in a manual vehicle, not only does this restrict the drive to the wheels it also creates a massive heat spike in your transmission temperatures & an excess in your fuel consumption.
A lock-up kit consists of several electronic components that are wired into the vehicles transmission lock-up solenoid, which effectively locks & keeps locked the torque converter at a set point. We generally set the torque converter to lock up at 84km/hr and above & once below 78 km/hr it will automatically unlock & resume the transmissions lock & unlock procedures as normal. Up & down gear shift operation still remains – it's only the slippage in those gears that are removed when the system activates. (a high/low system is also available for sand driving that will engage at a lower speed when used in sports shift manual mode)
The standard Stocklock torque converter lockup kit is fully automated meaning it turns on & off automatically & can also be completely turned off with a push of a factory-style button at any time. This system is the most technologically advanced lockup kit on the market using pulse width modulation to give a soft start and slow-release when locking & unlocking. Pulse width modulation also gives the ability to control the solenoid at half the amperage leaving the lockup solenoid at about half the temperature to that of dc units. Using logic to control the unit gives us the ability to run two systems in harmony not switching one on and another of which also stops the voltage spiking to your ECM.
When diagnostic load testing these kits & eliminating the slippage we see transmission temps nearly halve. Other noticeable improvements we see are fuel economy & generally 10% extra power delivered to the wheels, just by removing slippage without one single-engine modification.
We have been installing & testing transmission torque convertor lock-up kits for many years now & the Stocklock system is by far the most reliable when it comes to annoying transmission codes & its operation is seamless, compared to others we have tested. Correctly installed & tested this system is second to none & the only regret we get from customers – is they wish they had installed one sooner!
KEY BENEFITS OF THIS TORQUE CONVERTER LOCKUP KIT
Lower gearbox temperatures by reduced slippage.
Extended Transmission oil life
More Torque to the wheels
Reduced flaring in the gears
More relaxed drivability of your vehicle
Increased engine braking
Up to 3 litres per 100km saving
No P-Code deletes required
Custom factory fitting switches
No relays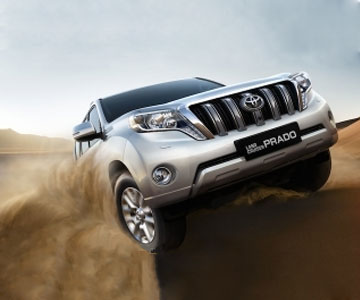 You can install a Stocklock Torque converter with an absolute peace of mind that they have been tried and tested in our great country, all over. Would be almost no place a Stocklock has not been in Australia.
We even have them fitted to our work vehicles!
This is one of the most beneficial additions to your vehicle to improve its drivability and longevity.
Benefits of

Refined Diesel Remapping
Tune & Upgrades
At Refined Diesel Remapping, we provide outstanding diesel tune and upgrades is customized to suit your particular needs and requirement. When we diesel tune and upgrade your diesel engine, you gain;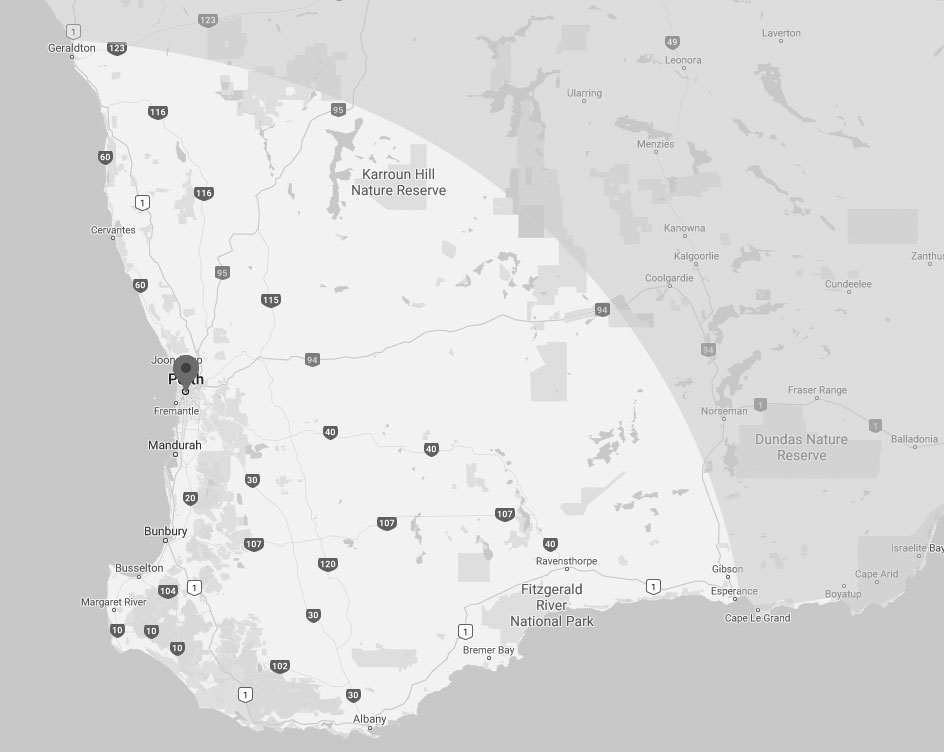 What our customers say about us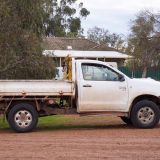 Chris Quartermaine
Sheldon remapped my 2006 Toyota hilux in March 2020 as it was severely lacking power and struggled to pull a 2t feed trailer up a hill. First he ran diagnostics on the motor before remapping.
After the remap, the increase in power was significant and now my ute pulls the trailer up the same hill with ease. He is now booked in to remap my tractors. Very happy with his service and professionalism.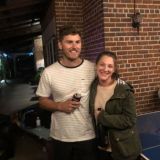 Jack Keast
Had my cruiser booked into Sheldon for a EGR solution and remap and to say I'm happy with it would be an understatement more power and better fuel economy. Also found and repaired an issue with a valve. would definitely recommend refined diesel solutions to anyone that is thinking about getting there ag gear or 4×4 tuned.