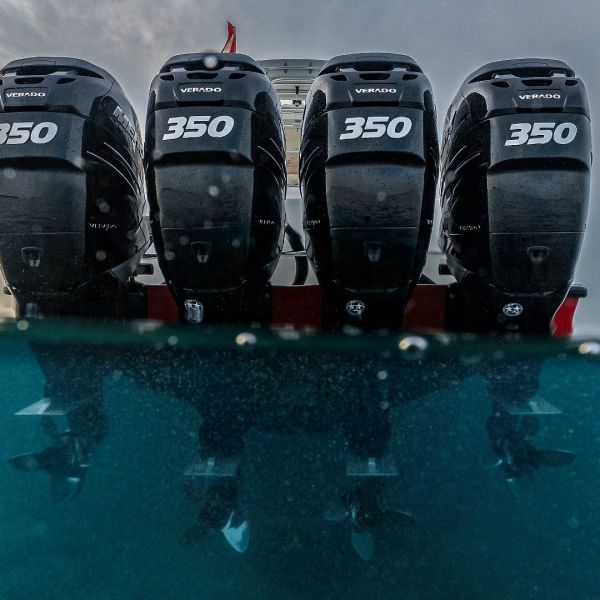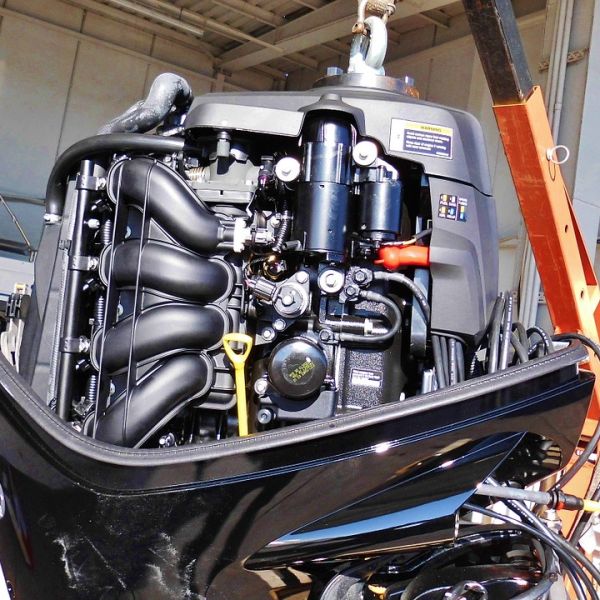 Outboard marine engines are high-revving, with huge power curves. It's vital the power delivery is understood and that the remap changes made to the outboard engine ECU software are in line with the original tuning and manufacturer's tolerances.
The load, power delivery and temperature of paired marine engines are of great importance and must be understood before tuning can be carried out.
We also understand that the remapping has to be equilibrated with the load capacity and the thrust of the engines while running through water.
Your outboard boat and marine engine tuning will deliver better throttle response, more power, a higher RPM limit (where available), lower torque and higher pull-away power.
RDR can offer outboard marine tuning for most engine manufacturers, including: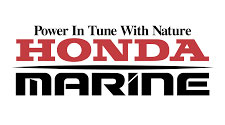 Our main concern with any vehicular remapping is that the user must be safe while it is in operation. Likewise, all our aquatic vehicle remapping is done such that the safety parameters are not crossed.
Benefits of

Refined Diesel Remapping
Tune & Upgrades
At Refined Diesel Remapping, we provide outstanding diesel tune and upgrades is customized to suit your particular needs and requirement. When we diesel tune and upgrade your diesel engine, you gain;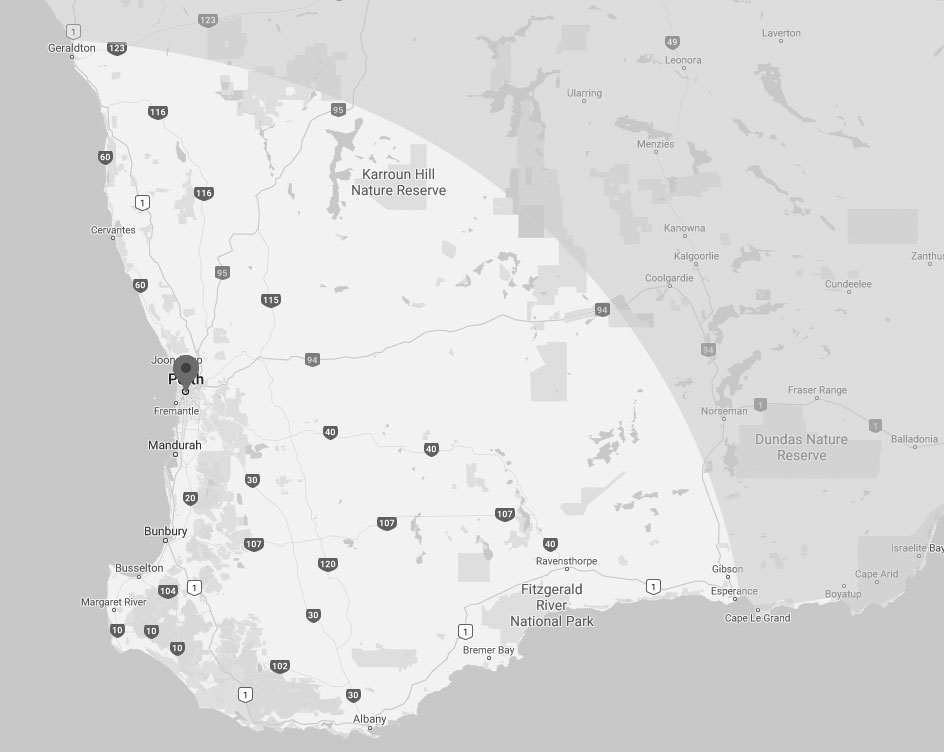 What our customers say about us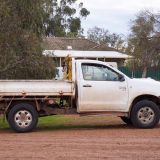 Chris Quartermaine
Sheldon remapped my 2006 Toyota hilux in March 2020 as it was severely lacking power and struggled to pull a 2t feed trailer up a hill. First he ran diagnostics on the motor before remapping.
After the remap, the increase in power was significant and now my ute pulls the trailer up the same hill with ease. He is now booked in to remap my tractors. Very happy with his service and professionalism.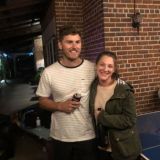 Jack Keast
Had my cruiser booked into Sheldon for a EGR solution and remap and to say I'm happy with it would be an understatement more power and better fuel economy. Also found and repaired an issue with a valve. would definitely recommend refined diesel solutions to anyone that is thinking about getting there ag gear or 4×4 tuned.